Smartphones have truly conquered the world, as over a billion of devices have been sold during the past decade. This has opened new business opportunities for both companies and individuals. The market is now the whole world, however, creating that killer app is much harder than you would expect. There are numerous steps you should take before you start actively working on developing your app.
In this piece of text, we will be going to over different market research strategies you should apply before starting to develop your app. As you already have an idea in your mind, or several of them, it is time to do some market research.
Start off by taking a look at trends and keywords
Taking a look at Google Trends is not going to show you only the things that are currently trending. It is a great tools that will tell you about the popularity of various online terms, based on geographical locations. This is a great indicator of whether there are any people who have shown interest in an app similar to yours.
Furthermore, consider all of the keywords that might relate to your application and open up the Google keyword planner. Going through the results of this tool will allow you to get an insight into how many people are searching for relevant terms. Try to put a higher focus on long tail keywords, as they are going to show you more realistic numbers. Also, pay specific attention to keywords that have low competition, you are going to aim for those primarily.
In order to conduct this research appropriately, you will have to dedicate some time to this process, but you will immediately see if there is a real potential audience interested in your product, or only a couple of hundred people.
Evaluate your competition
Face it, no matter what kind of app you have in mind, it already exists in the Google Play store or the Apple App Store. Therefore, take a look at your competition. Throughout the whole process, you should pay attention to:
App popularity – Pay specific attention to how many downloads the application has. It is a great indicator of what you can expect down the line. The higher the number, the better. It means that there is already an established market out there and that there is room for you to join it. Remember, if there are 10 million downloads, it means that the app has 10-15% of that as the actual user base. Guess what, the rest 85% is potentially for you, as well as the 10-15% who are already using it.
Number of competitors – This is also an important element you should pay attention to. The more competitors there are, the harder you are going to have to work in order to get to the top. Therefore, reevaluate your idea if there is too much competition in the field. It might be a better option to go for something else. However, if you are determined that you have something more to offer, you will have to invest a lot in marketing in order to get to the top.
What more can you offer – This is probably the most important thing you should consider. Why would anyone use your app if there is already a well-established competitor in the market? Consider packing as many useful features as possible, something that is better than what the competition is currently offering. This will make people want to make a shift to your app.
Taking this step will allow you to understand whether there is a market for the app your are planning to create. Furthermore, you will be able to see what approaches the competition takes in order to conquer the market. Also, you will be able to see all their features and try to add something that goes a step further.
Invest in surveys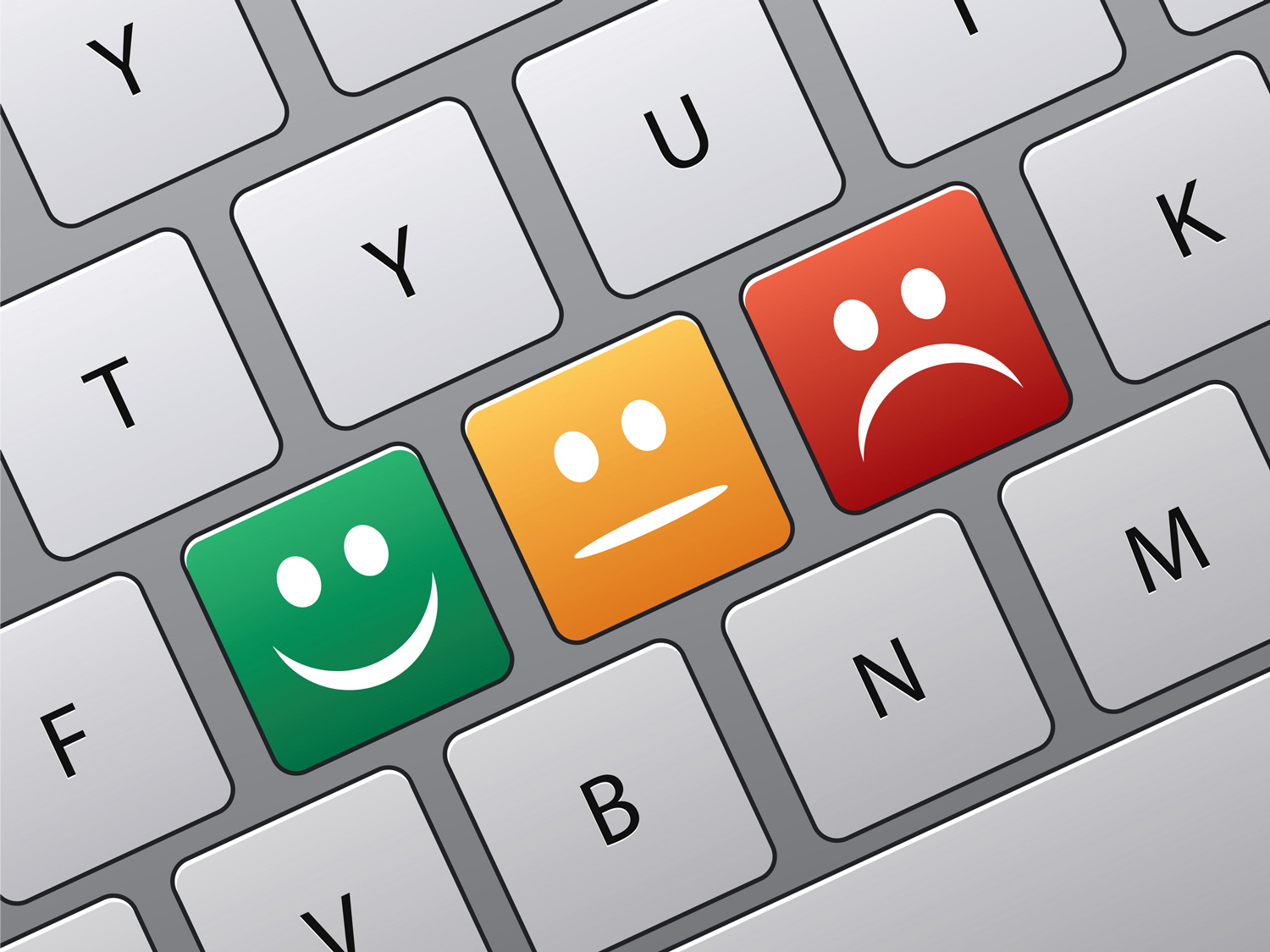 Surveys are always a good way of conducting market research. There are plenty of online websites specifically created for surveys. Use several of them, as it is going to provide you with different data you can later mix up.
During this process, you will be able to target an exact group of people you expect to use you app. This will make the results of the survey more accurate. Additionally, having direct feedback from people will help you understand whether your overall idea for the app is great and whether it would be useful for other individuals.
Create a demo and deploy it to a test audience
This is a step that comes later on, once you have concluded that there is a market for your app. However, it plays a very important role in the whole process, as you are looking to release a product that is at this best shape from the start. Contact all of your friends via social media networks and share your demo app with them.
Additionally, start browsing through various app development groups (there are plenty of those on Facebook and Google+). This will allow you to collect a decent test audience for your app. Remind people to leave comments and you will be to see where the app is in the development process and what are the possible features that could be implemented for better functionality.
Consider hiring an expert in the field
It is possible to take all of the abovementioned steps individually. However, if you want to completely understand the market, it might be a better option to work with experts in the field. Find an individual who has a lot of experience with these types of tasks and start working together. This will provide you with the most accurate market research statistics.
Conducting thorough market research is very important for all types of businesses. The application world is not different. Having data about the current state of the market will make it clear to you whether you should start working on the app, or pivot to another type of an app.